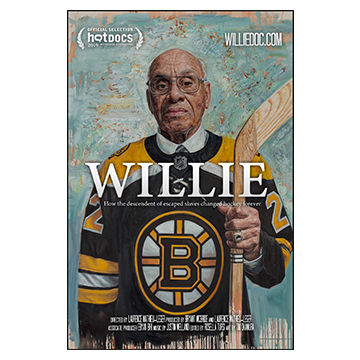 "Willie"- World Premiere April 29 at Hot Docs
The biopic "Willie," about Willie O'Ree, who broke the NHL's color barrier in 1958, made its World Premiere at the Hot Docs Canadian International Documentary Festival on April 29. Working with Producer Bryant McBride and Director Laurence Mathieu-Leger on the release of this amazing film about an extraordinary individual has been a labor of love. Bryant, and the NHL Diversity program he created, was my Master's Thesis client at the Harvard Kennedy School. I had the privilege of working with him, and getting to know Willie, while working on the project and then joining his team at the NHL. To see that 20 years later, Willie has been inducted into the Hockey Hall of Fame and his amazing story will be told on screen is surreal. Stay tuned for more information on upcoming screenings.
Visit https://www.williedoc.com/ for more information and watch the trailer here: https://youtu.be/bktS-7_UgnM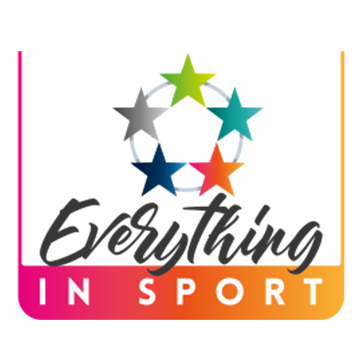 Everything in Soccer – May 9-10 in Toronto
As part of the Everything in Sport group based in London, England, we hosted a gathering of global sport leaders at the Everything in Soccer Conference May 9-10 in Toronto. More information about this fantastic event can be found here. https://everythinginsport.com/event/americas-soccer-2/. Stay tuned for more information about Everything in Soccer 2020 which will take place in Toronto in October.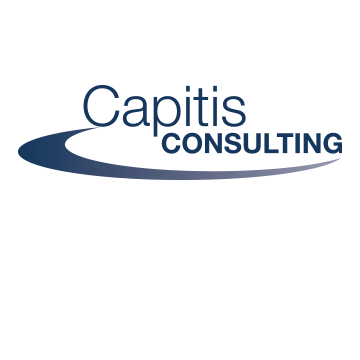 Capitis Consulting
As the Associate Director of Capitis Consulting I'm partnered with its Founder and President, Paul Varian, to provide services in and around the Board Room. We work with our clients on strategic planning, program assessment, member services improvements and research. We provide more than 50 years of sport experience in creating custom solutions to organizational challenges.